Aquatic pests: marine and freshwater
Black-striped mussel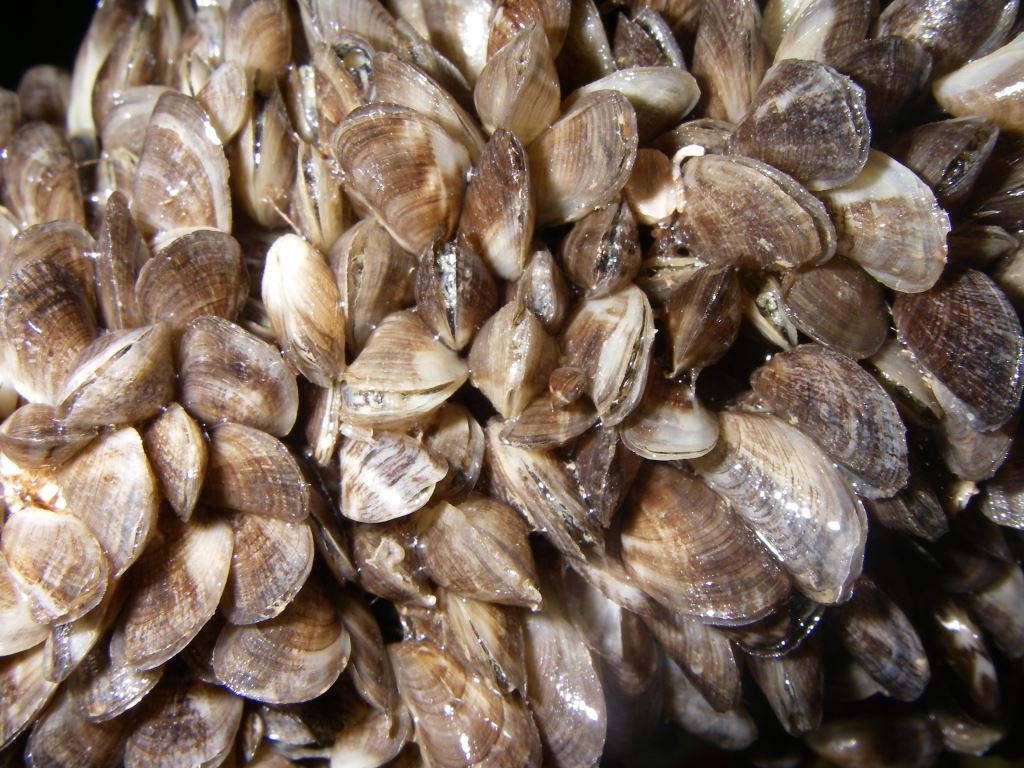 The black-striped mussel is a high-risk threat to Northern Territory (NT) waters.
The mussel invaded Darwin Harbour marinas in 1999 but was successfully eradicated.
The pest spreads on the hulls and in the internal seawater plumbing of commercial or recreational vessels.
It multiplies rapidly and forms dense groups that can substantially reduce local biodiversity.
The black-striped mussel can also cause massive fouling on wharves, marinas and seawater systems, and can damage marine farms.
If you find any black-striped mussel in the NT you must report it. Read how to report aquatic pests.
What it looks like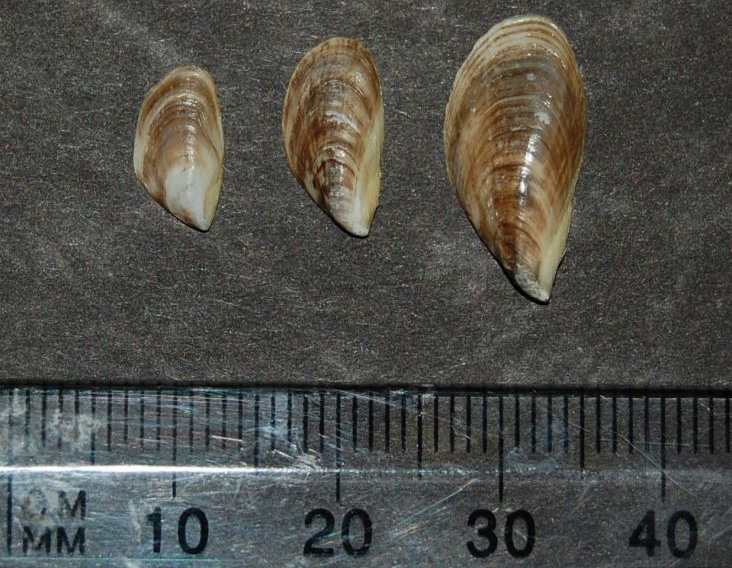 Size
A small, finger-nail sized mussel, growing to an average size of 25mm.
Colour
It has a varied shell colouration, from black through to a light colour.
Small individuals can have a light and dark zig-zag pattern.
Shell
The right valve overlaps the left valve, and is slightly larger.
This mussel grows in clusters. It is rarely seen as a single individual.
Where it lives
It is found in intertidal and shallow waters no more than a few meters deep, such as coastal lagoons.
It prefers to settle on vertical surfaces and objects, but is found on all types of surfaces at temperatures between 10 degrees Celsius and 35 degrees Celsius.
History of black-striped mussel
The black-striped mussel is native to tropical and subtropical eastern Pacific waters from the Gulf of Mexico to Columbia.
It was introduced into Florida, Indonesia, Singapore, India, Hong Kong and Japan.
The black-striped mussel is closely related to the freshwater zebra mussel in North America.
Print all pages in this section
---
Last updated: 18 March 2016
Give feedback about this page.
Share this page:
URL copied!