NT.GOV.AU
Northern Territory Government information and services.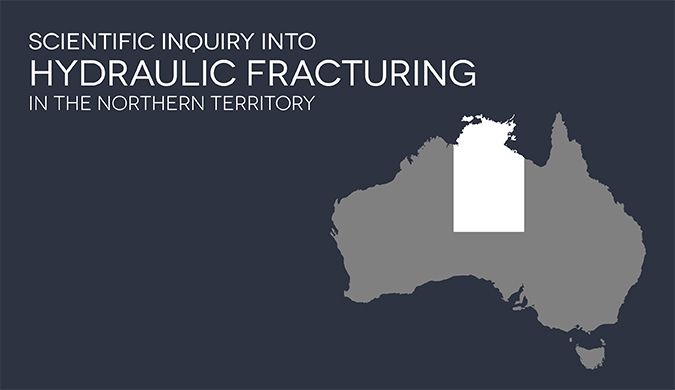 NEWS / 6 Dec 2016
The Honourable Justice Rachel Pepper will chair the independent Scientific Inquiry into Hydraulic Fracturing of onshore unconventional reservoirs and associated activities in the Northern Territory.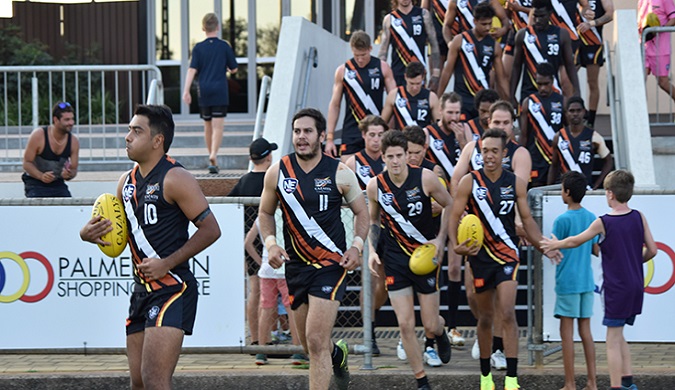 NEWS / 5 Dec 2016
The NT Thunder will now play in Alice Springs in 2017, with the Northern Territory Government committing $15,000 to ensure Central Australia gets to see the 'Territory's Team' in action.
NEWS / 2 Dec 2016
The Katherine River within Nitmiluk National Park, including Katherine Gorge, has been closed to swimming and canoeing.