NT.GOV.AU
Northern Territory Government information and services.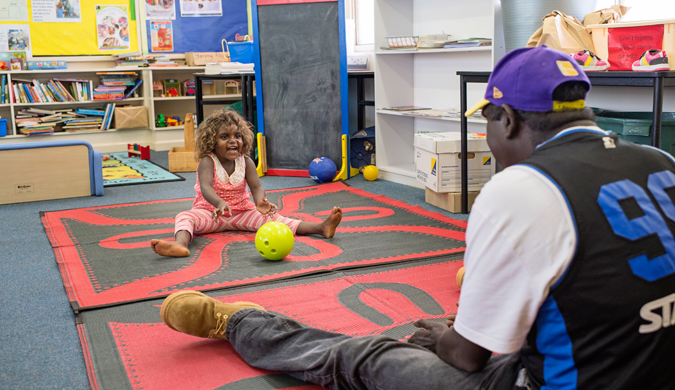 NEWS / 12 Oct 2017
A draft 10-year plan to give Territory kids the best start in life has recently been launched and now we need your feedback.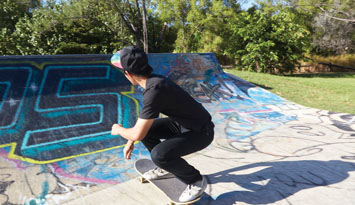 NEWS / 3 Oct 2017
Grants are available for school holiday and after-hours activities for vulnerable young people in Palmerston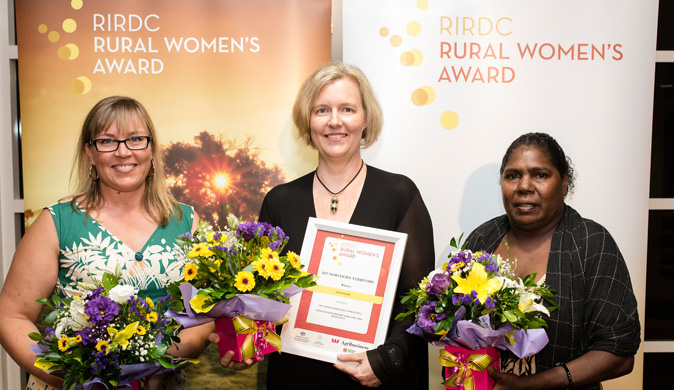 NEWS / 27 Sep 2017
Nominations are now open for the 2018 AgriFutures Rural Women's Award.