NT.GOV.AU
Northern Territory Government
information and services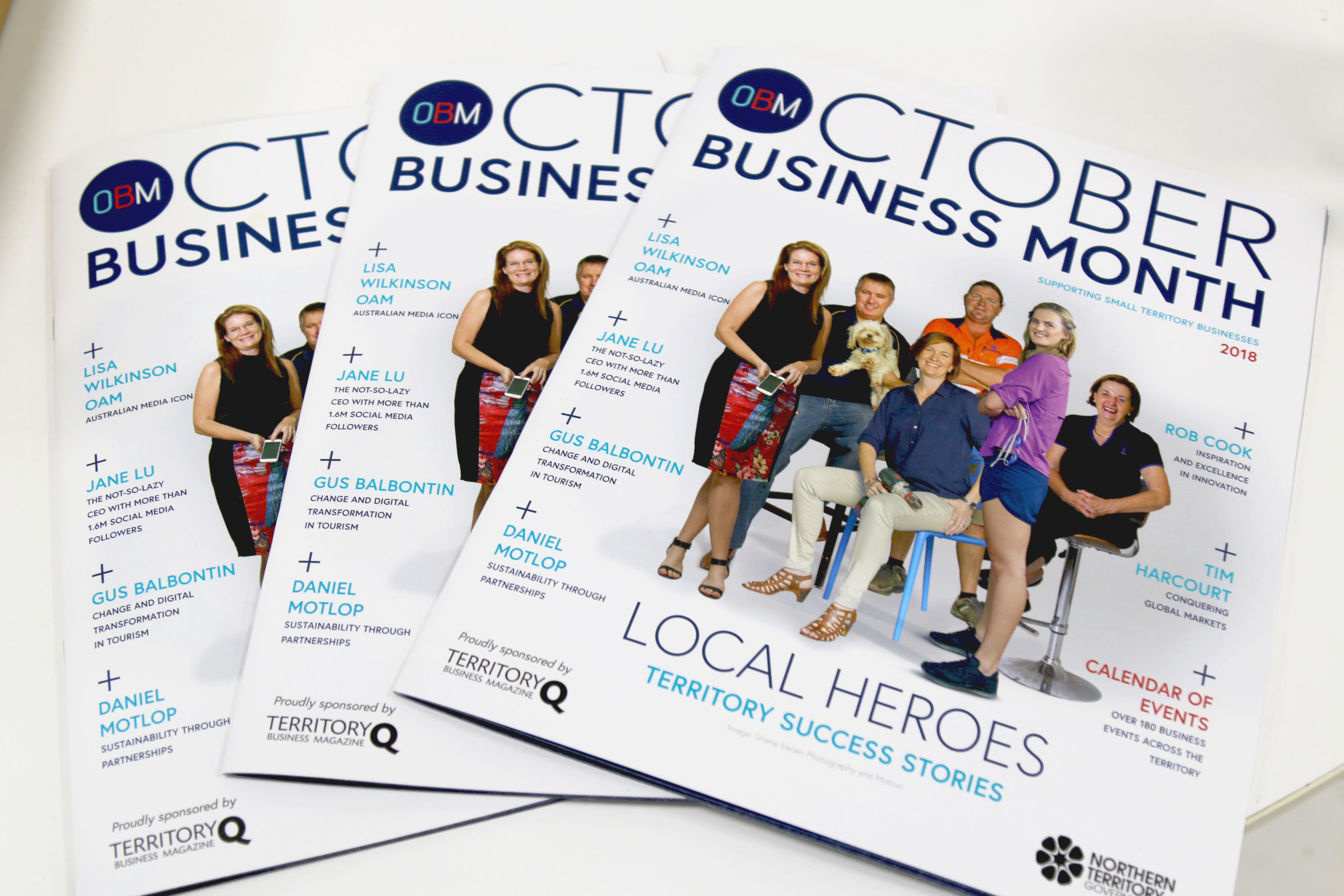 NEWS / 17 Sep 2018
The countdown to October Business Month (OBM) has begun, with more than 190 events, workshops and training options on offer to support Territory small businesses.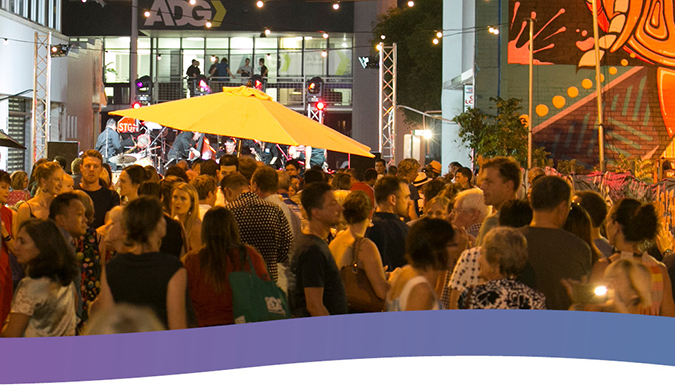 NEWS / 29 Aug 2018
The Northern Territory Government's 'Welcome to the Territory' incentives will boost the Territory's population and create more jobs.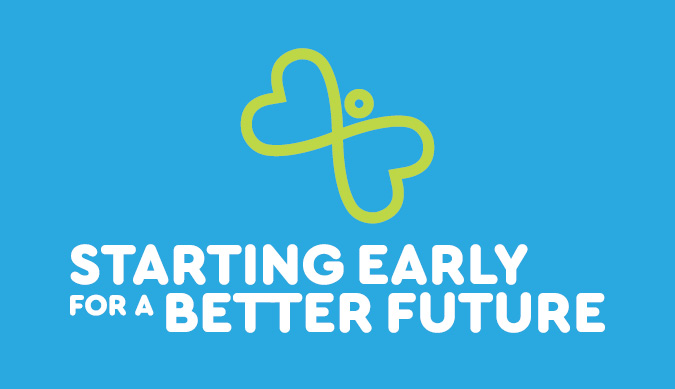 NEWS / 24 Aug 2018
Are you aware of the government's strategy for early childhood development, Starting Early for a Better Future? Launched in April this year, it will shape decision making about our children over the next ten years.