NT.GOV.AU
Northern Territory Government information and services.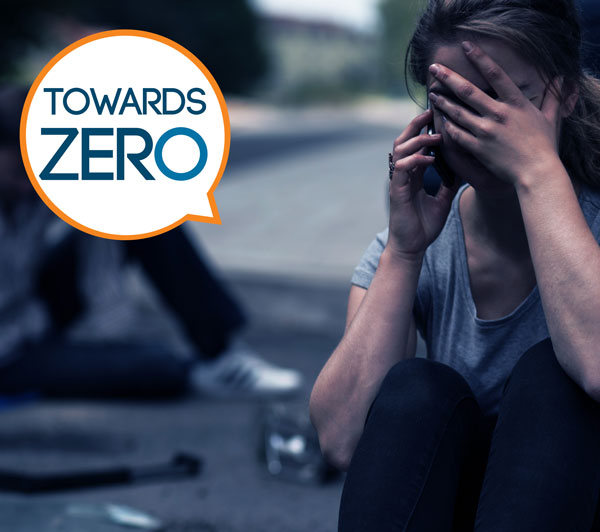 NEWS / 18 May 2017
The Northern Territory Government is seeking input for the development of a new Road Safety Action Plan for the Territory.
NEWS / 15 May 2017
New youth outreach workers start roles supporting young Territorians and their communities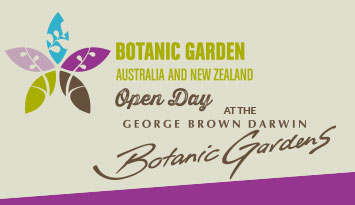 NEWS / 10 May 2017
George Brown Darwin Botanic Gardens will be participating in the Annual Botanic Garden Australia and New Zealand Open Day on Sunday 28 May from 10.00am to 2.00pm.