NT.GOV.AU
Northern Territory Government information and services.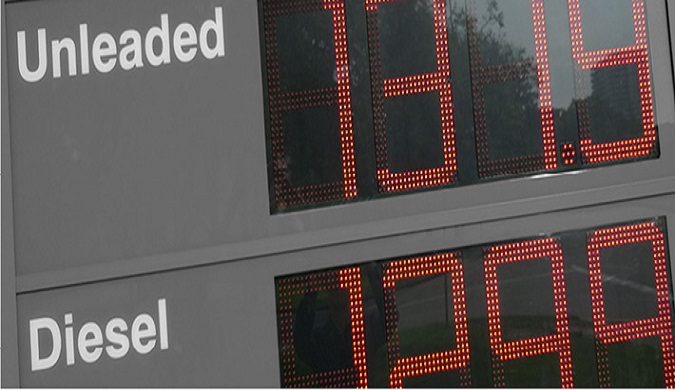 NEWS / 17 Jan 2017
The Northern Territory Government has announced plans for a website to boost competition and transparency in the Territory fuel sector.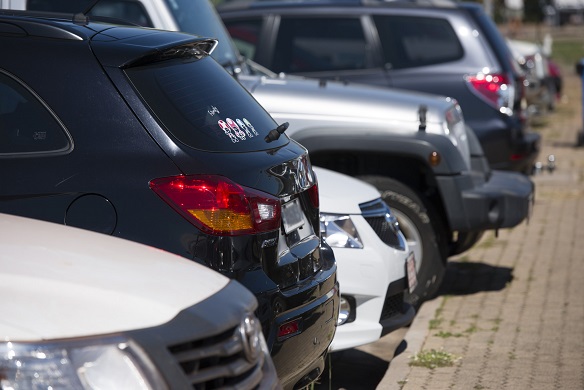 NEWS / 12 Jan 2017
Royal Darwin Hospital's free parking system has commenced.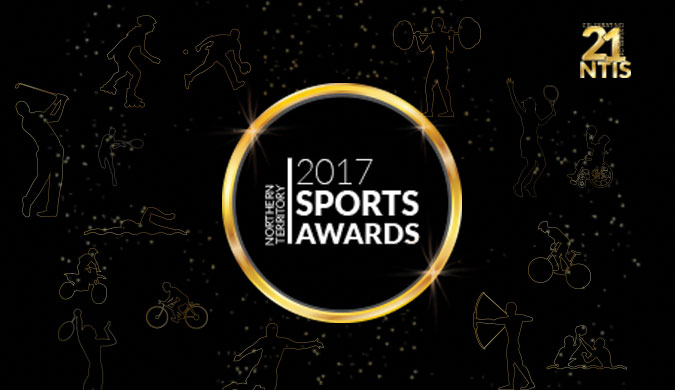 NEWS / 10 Jan 2017
Nominations for the 2017 NT Sports Awards are closing on Sunday 29 January, so get your nominations in now!