NT.GOV.AU
This is the new home for Northern Territory Government information and services.
Find out more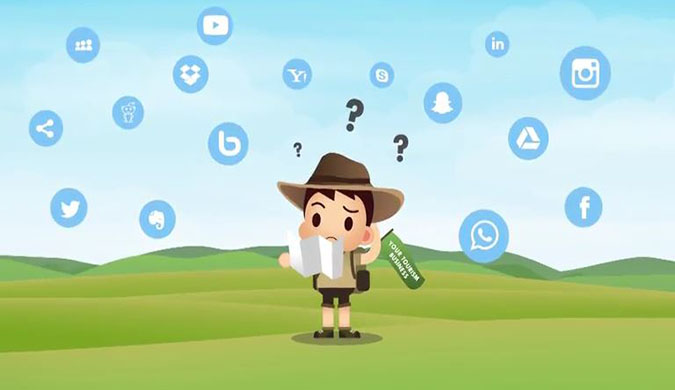 NEWS / 22 Sep 2016
Northern Territory tourism businesses feeling lost in the growing online digital world can get a helping hand. Tourism NT is teaming up with heavyweights from Google and leading online travel website, TripAdvisor to invite local tourism businesses, tour operators and hospitality businesses to intensive digital marketing workshops.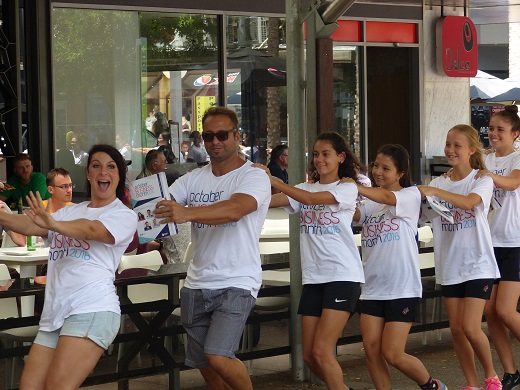 NEWS / 19 Sep 2016
An exciting line-up of 171 events across the Territory has been announced as part of October Business Month (OBM). The program was unveiled by a conga line from the Dripstone Middle School in the Smith Street Mall today.
NEWS / 14 Sep 2016
On 14 September 2016 the Northern Territory Government implemented a moratorium on hydraulic fracturing of unconventional gas reservoirs. This includes the use of hydraulic fracturing for exploration, extraction, production and includes Diagnostic Fracture Injection Testing (DFITs).