NT.GOV.AU
Northern Territory Government information and services.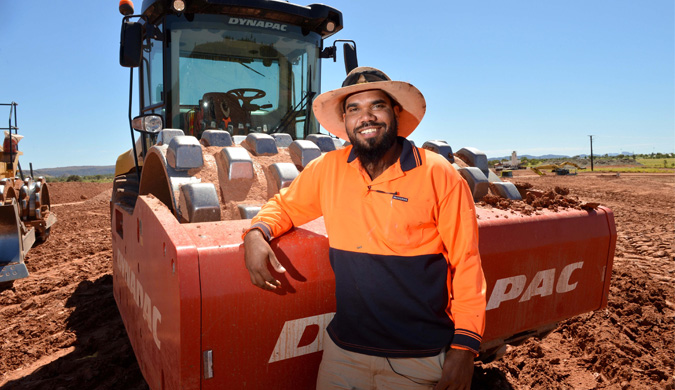 NEWS / 18 Sep 2017
Applications are now open for grant funding under the Remote Aboriginal Development Fund.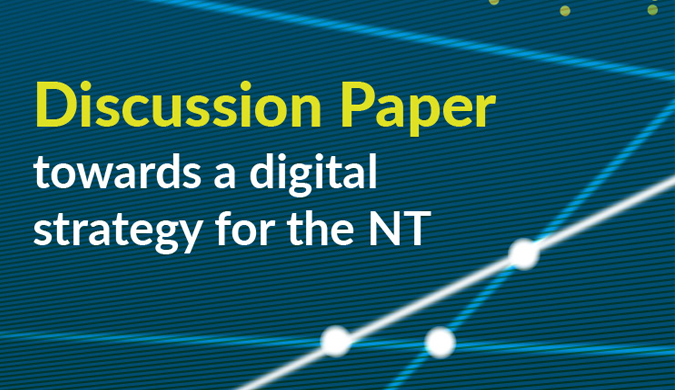 NEWS / 13 Sep 2017
Help shape the digital future of the Territory by having your say on the 'Towards a Digital Strategy for the Northern Territory' discussion paper and register for a free public forum.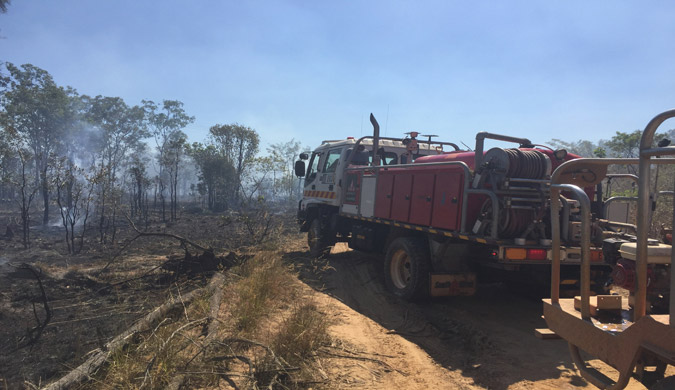 NEWS / 6 Sep 2017
Rural landholders are being urged to prepare for the return of severe fire weather this week.