NT.GOV.AU
Northern Territory Government
information and services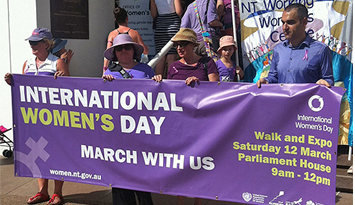 NEWS / 7 Mar 2018
International Women's Day (IWD) is celebrated annually across the globe on March 8 and recognises the contributions and achievements made by women worldwide.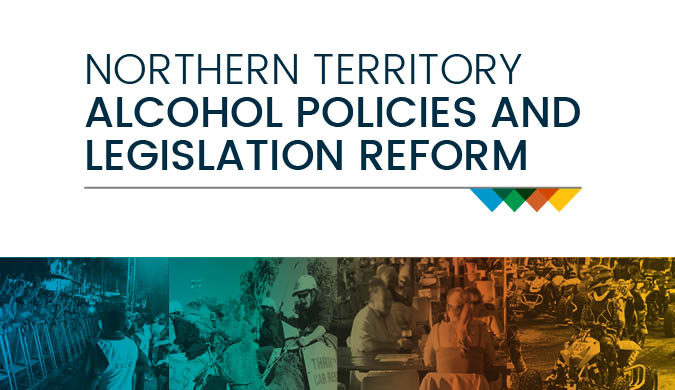 NEWS / 28 Feb 2018
In 2017 the Northern Territory Government commissioned the Alcohol Policies and Legislation Review to deliver a cohesive approach to alcohol harm minimisation.
NEWS / 21 Feb 2018
Territorians are invited to play a key role in supporting the Northern Territory racing industry by applying to join the Racing Commission.