NT.GOV.AU
Northern Territory Government
information and services
NEWS / 22 Oct 2018
The government has released the most significant plan in history to tackle anti-social behaviour in Darwin, the Northern Suburbs and Palmerston.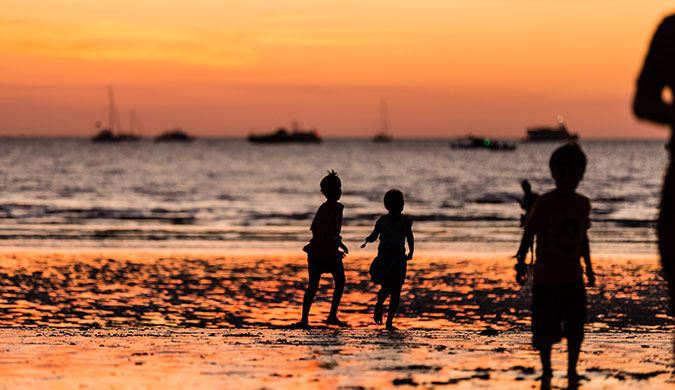 NEWS / 5 Oct 2018
The Climate Change Discussion Paper, released by the Northern Territory Government shines a light on how we all have a part to play in managing the impacts of this important issue.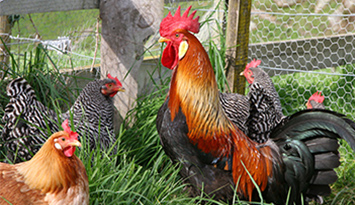 NEWS / 3 Oct 2018
If you keep livestock on your block or in your backyard, you need to register for a Property Identification Code (PIC). A PIC is a free registration code that identifies the property where your livestock are kept.