NT.GOV.AU
Northern Territory Government information and services.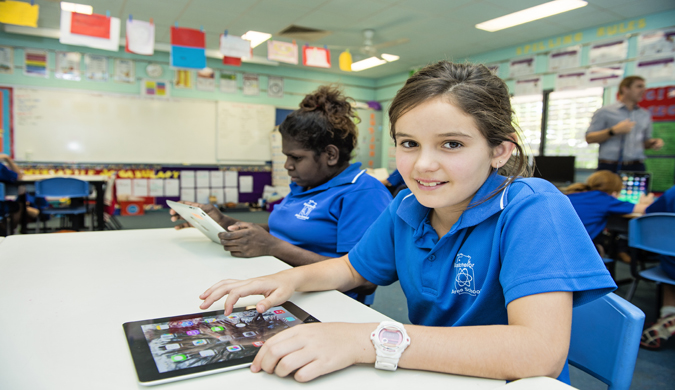 NEWS / 15 Aug 2017
Students, families and staff of Northern Territory schools are invited to participate in the 2017 School Survey.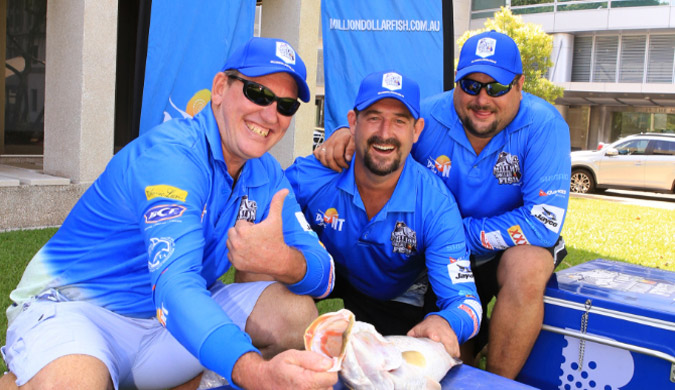 NEWS / 4 Aug 2017
The famous Million Dollar Fish competition is back for season three and will lure large numbers of fishing fanatics to the Northern Territory, providing a big win for tourism and local jobs.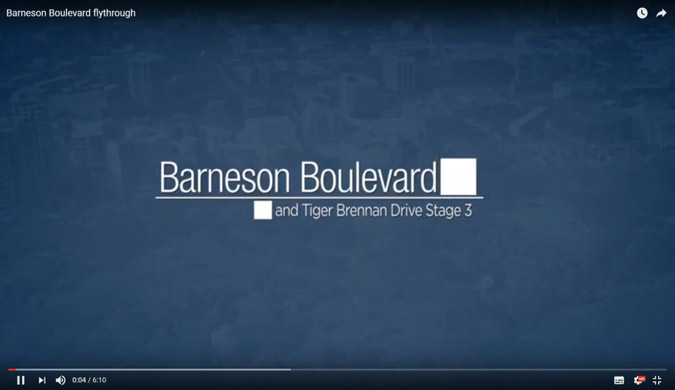 NEWS / 26 Jul 2017
Barneson Boulevard is now a visual reality with the release of flythrough vision and artists impressions of the project.