NT.GOV.AU
Northern Territory Government information and services.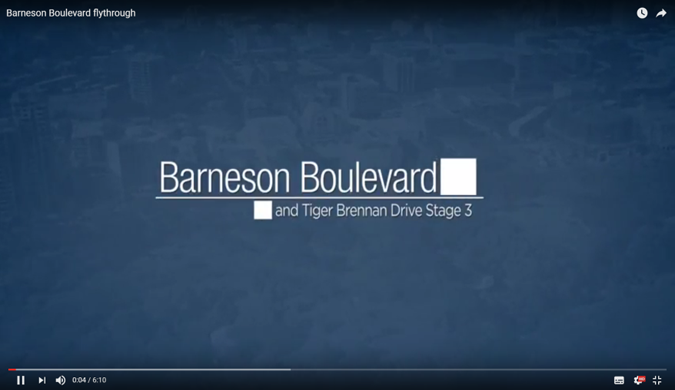 NEWS / 26 Jul 2017
Barneson Boulevard is now a visual reality with the release of flythrough vision and artists impressions of the project.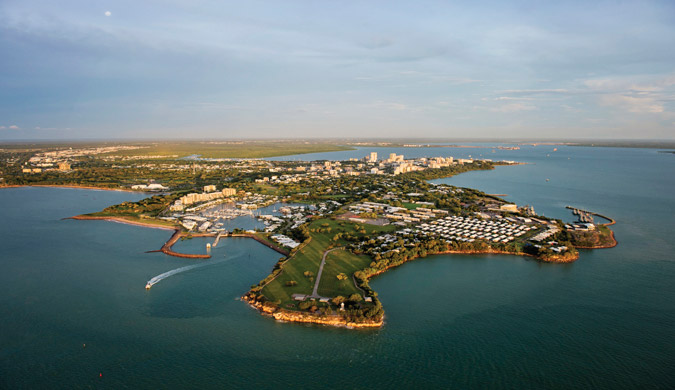 NEWS / 24 Jul 2017
A strategy for car parking at the Cullen Bay precinct is being developed to look at how motorists use the available parking and to address current and future demand.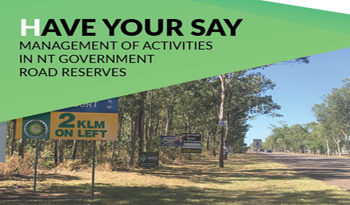 NEWS / 21 Jul 2017
Have your say on signage and activities in road reserves.