NT.GOV.AU
Northern Territory Government information and services.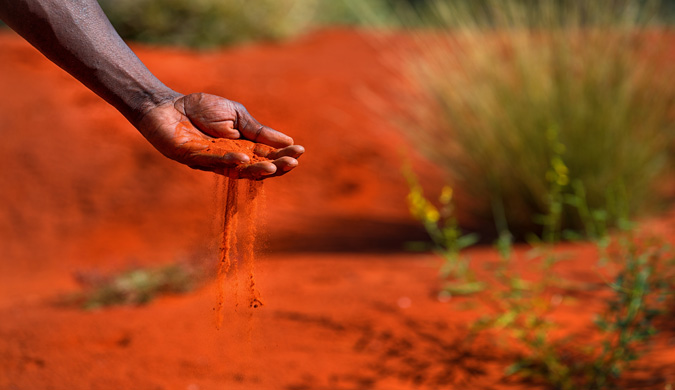 NEWS / 17 Aug 2017
Alice Springs Desert Park is inviting guests to share the knowledge, walk the land, and unlock the mystery of the desert with the Park's new Living Desert Experience.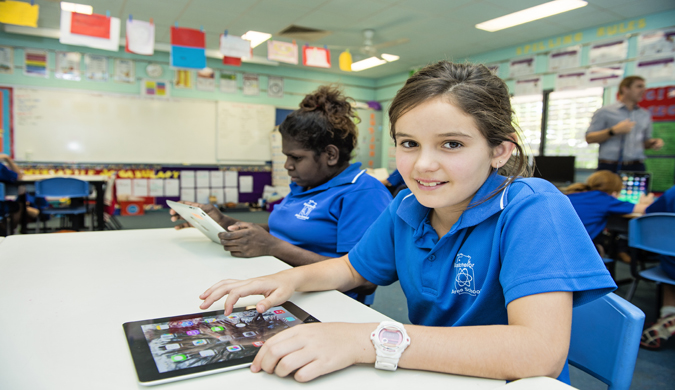 NEWS / 15 Aug 2017
Students, families and staff of Northern Territory schools are invited to participate in the 2017 School Survey.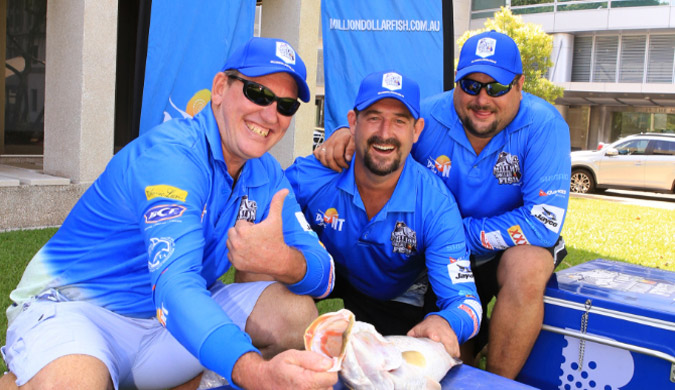 NEWS / 4 Aug 2017
The famous Million Dollar Fish competition is back for season three and will lure large numbers of fishing fanatics to the Northern Territory, providing a big win for tourism and local jobs.