NT.GOV.AU
Northern Territory Government information and services.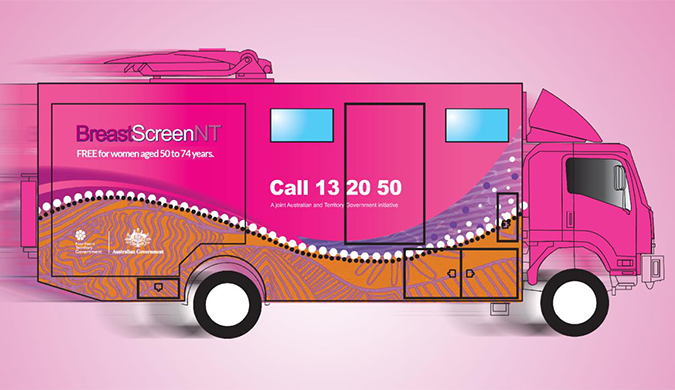 NEWS / 23 Mar 2017
The BreastScreenNT Bus will be offering free screening in Darwin on the lawns of Parliament House from Monday 3 to Friday 7 April.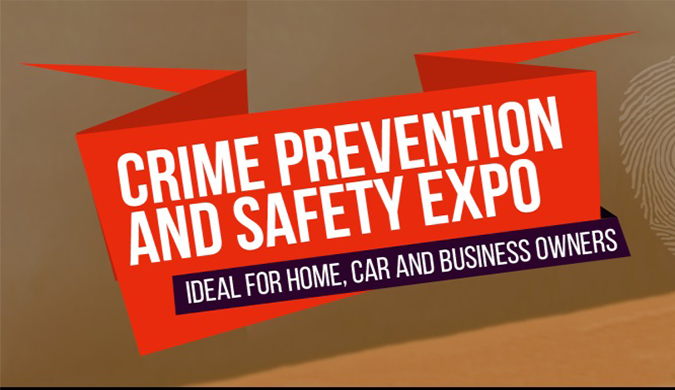 NEWS / 23 Mar 2017
The Northern Territory Police, Fire and Emergency Services, in partnership with TIO, will welcome the public to the Peter McAulay Centre in Darwin on Saturday 25 March for the inaugural Crime Prevention and Safety Expo.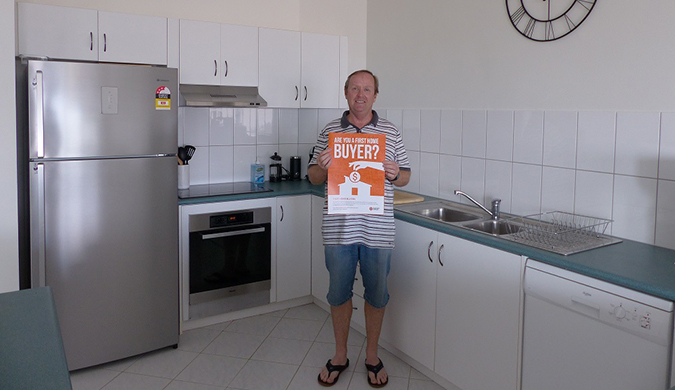 NEWS / 21 Mar 2017
More than 300 Territorians have utilised the Northern Territory Government's First Home Owner Stamp Duty discount.