NT.GOV.AU
Northern Territory Government information and services.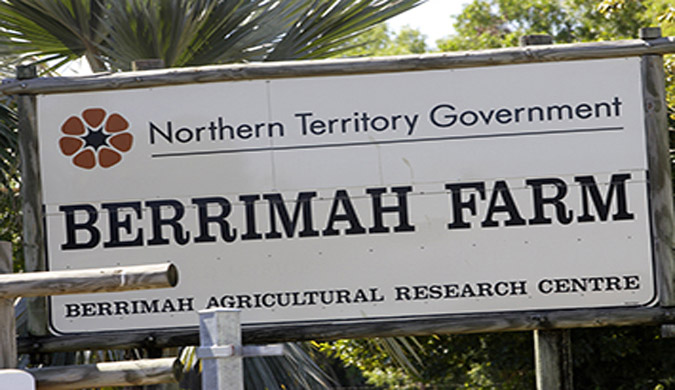 NEWS / 29 Jun 2017
The Northern Territory (NT) Government has endorsed a $31.55 million investment in the future of the Department of Primary Industry and Resources' operations at its Berrimah Farm site, with project funding to support future office, storage and laboratory facilities.
NEWS / 26 Jun 2017
The mid-year school holiday break is here and there is a wide variety of activities for young people to get involved in across the Northern Territory.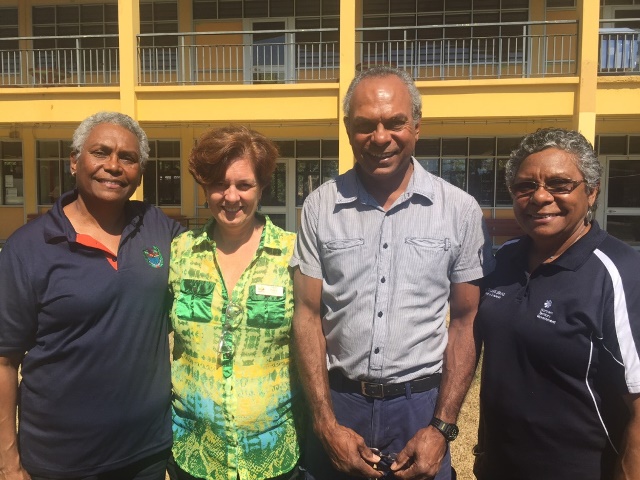 NEWS / 20 Jun 2017
Ludmilla Primary School has celebrated its 50th anniversary with past and present students, families and educators.