NT.GOV.AU
Northern Territory Government
information and services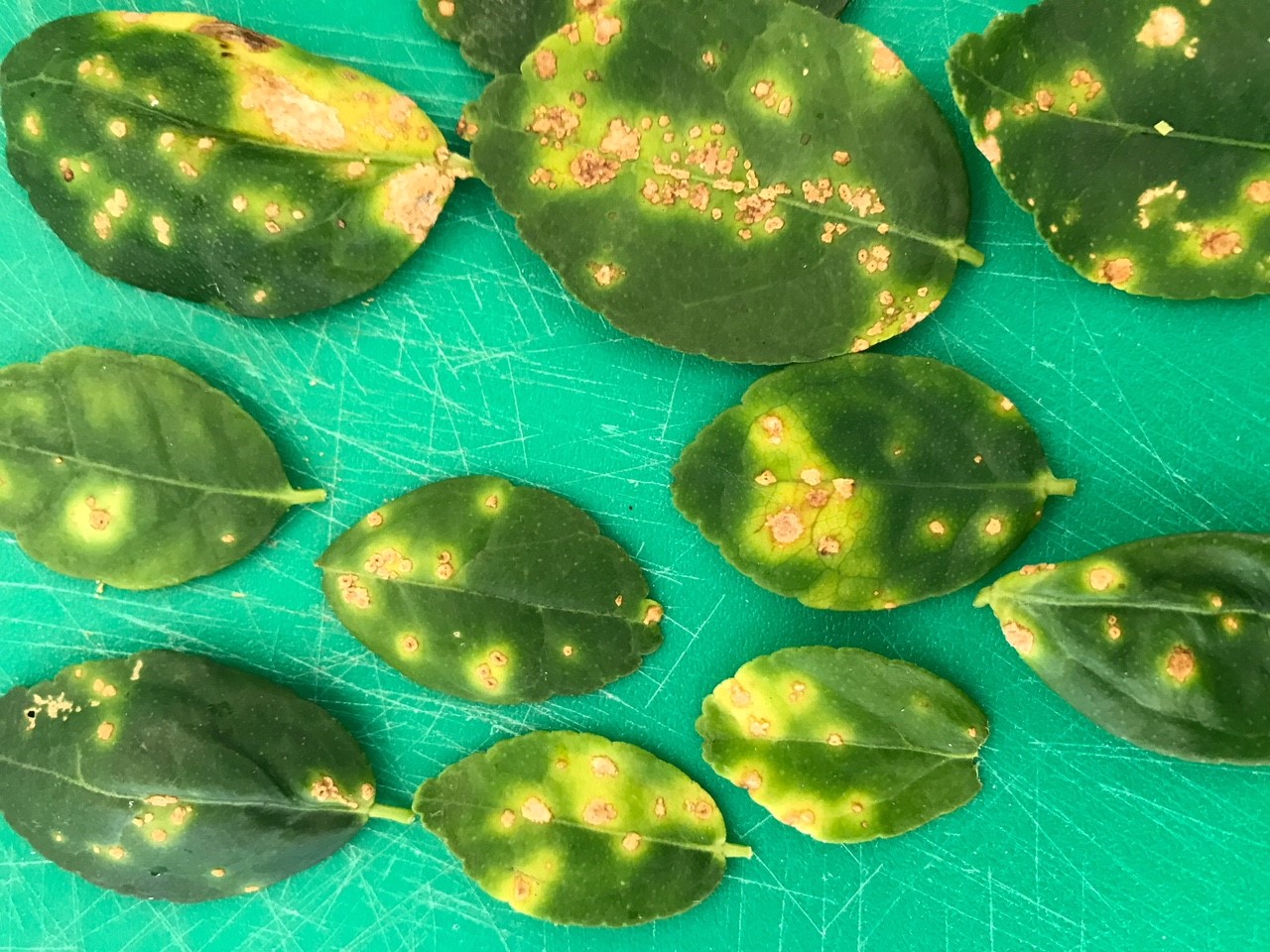 NEWS / 20 Apr 2018
A number of citrus plants showing signs of suspected citrus canker disease have been removed from Darwin and Palmerston nurseries.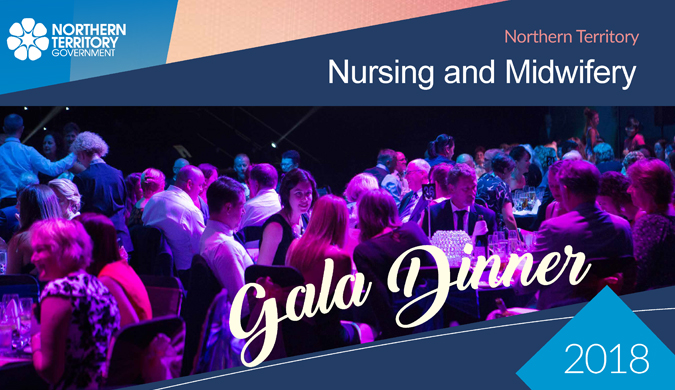 NEWS / 20 Apr 2018
Celebrate Territory nurses and midwifes at the 2018 Nursing and Midwifery Excellence Awards Gala Dinner on 12 May 2018. Enjoy celebratory drinks, a three-course dinner, awards presentations and live entertainment at the Darwin Convention Centre.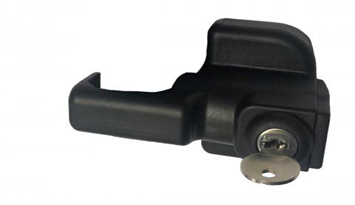 NEWS / 13 Apr 2018
SafeTech Hardware Australia has recalled non-compliant pool gate latches.