NT.GOV.AU
This is the new home for Northern Territory Government information and services.
Find out more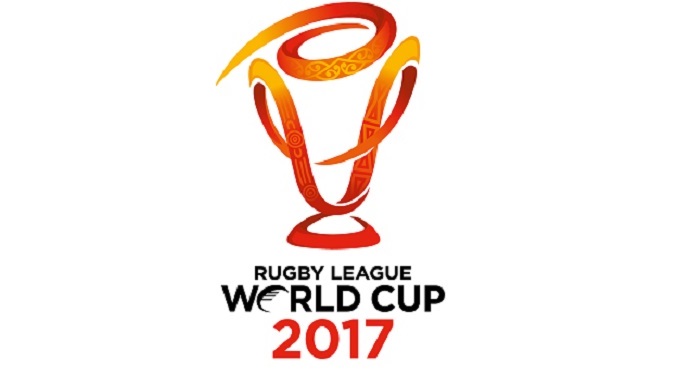 NEWS / 21 Jul 2016
The Northern Territory Government has secured a Rugby League World Cup (RLWC) 2017 Quarter-Final to be played in Darwin, on Friday 17 November 2017.
NEWS / 20 Jul 2016
The Northern Territory Biosecurity Strategy 2016-2026 was released today by Minister for Primary Industry and Fisheries and Land Resource Management Gary Higgins.
NEWS / 20 Jul 2016
Members of the public are invited to join the Parks and Wildlife Commission NT (PWCNT) Owen Springs Reserve rangers for a guided 4WD tour around the reserve on Picnic Day, Monday 1 August.