NT.GOV.AU
This is the new home for Northern Territory Government information and services.
Find out more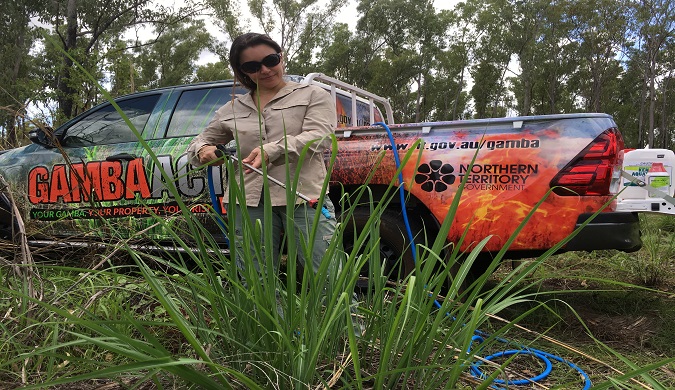 NEWS / 14 Oct 2016
The Department of Environment and Natural Resources today launched the 2016 Gamba Action Program in Darwin.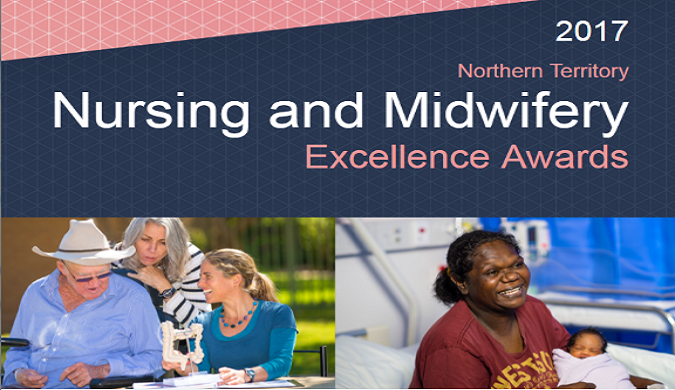 NEWS / 13 Oct 2016
Nominations for the 14th annual Northern Territory Nursing and Midwifery Excellence Awards are now open.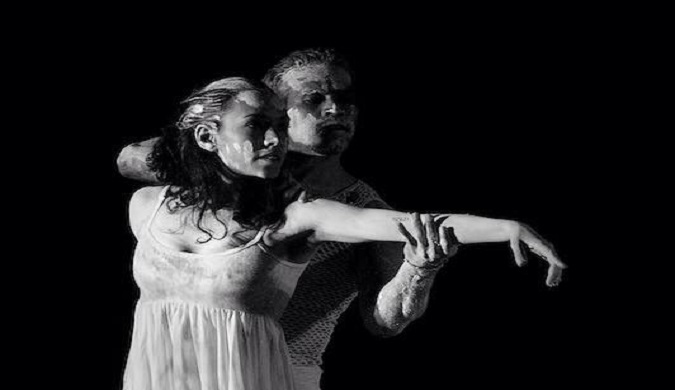 NEWS / 6 Oct 2016
Territorians are now invited to apply for arts grants for projects commencing next year.