NT.GOV.AU
Northern Territory Government information and services.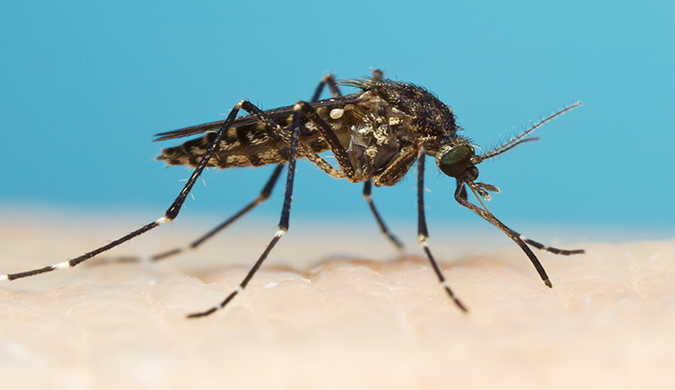 NEWS / 20 Jan 2017
Residents in the Barkly and Alice Springs regions are being urged to take precautions to protect themselves against mosquitoes, with numbers expected to increase following extensive rainfall across the region.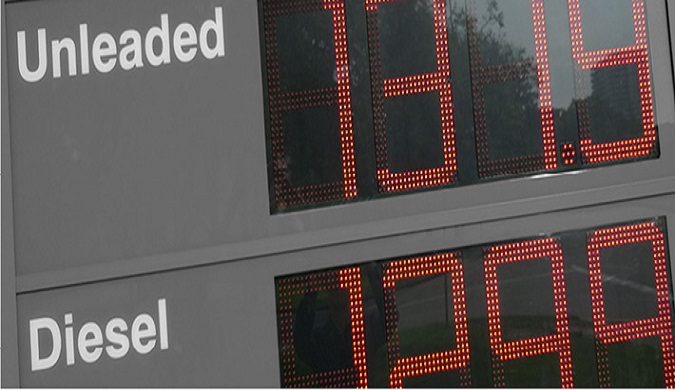 NEWS / 17 Jan 2017
The Northern Territory Government has announced plans for a website to boost competition and transparency in the Territory fuel sector.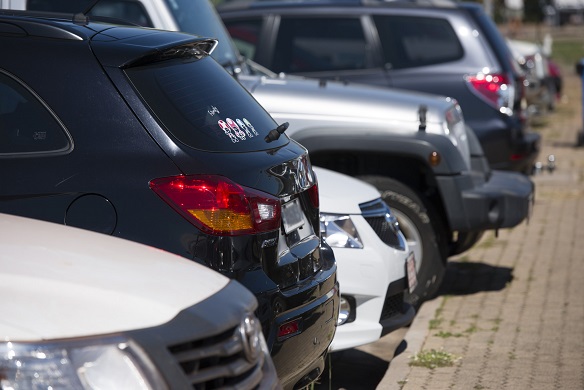 NEWS / 12 Jan 2017
Royal Darwin Hospital's free parking system has commenced.