NT.GOV.AU
Northern Territory Government information and services.
NEWS / 15 Nov 2017
The Northern Territory Government wants to hear from Territorians about our taxes and royalties. This feedback will assist the Government to develop its tax and royalty policies.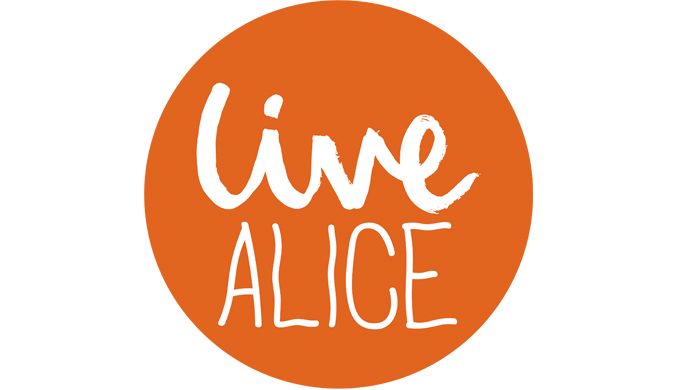 NEWS / 7 Nov 2017
We want to hear from you about the revitalisation of the Alice Springs CBD, the redevelopment of the Mall and the location of the Iconic National Indigenous Art Gallery.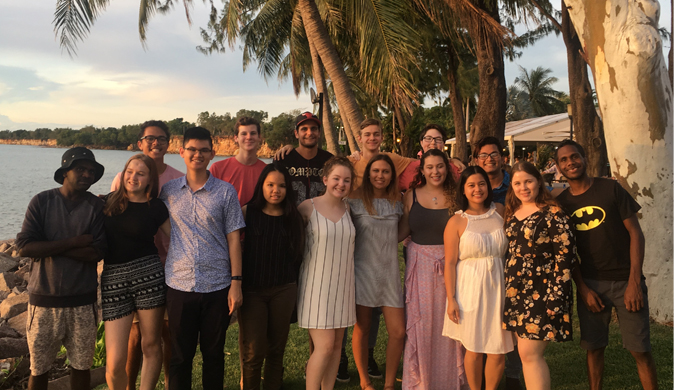 NEWS / 25 Oct 2017
Nominations are now open for a range of important youth leadership roles to ensure young Territorians are celebrated and heard.