NT.GOV.AU
Northern Territory Government
information and services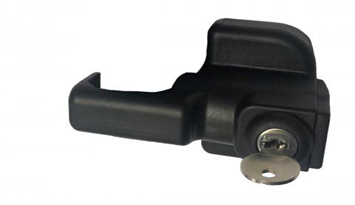 NEWS / 13 Apr 2018
SafeTech Hardware Australia has recalled non-compliant pool gate latches.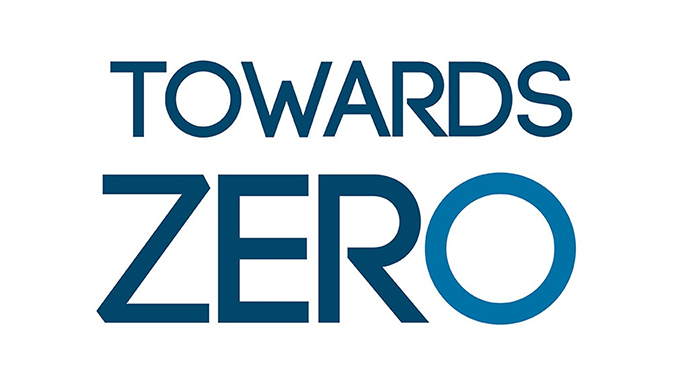 NEWS / 27 Mar 2018
That number is unacceptable and this is why the Territory Government has a new Road Safety Action Plan with a strategy towards zero deaths and serious injuries on our roads.
NEWS / 26 Mar 2018
Territorians are invited to play a key role in supporting the Northern Territory racing industry by applying to join the Racing Commission.