NT.GOV.AU
Northern Territory Government
information and services.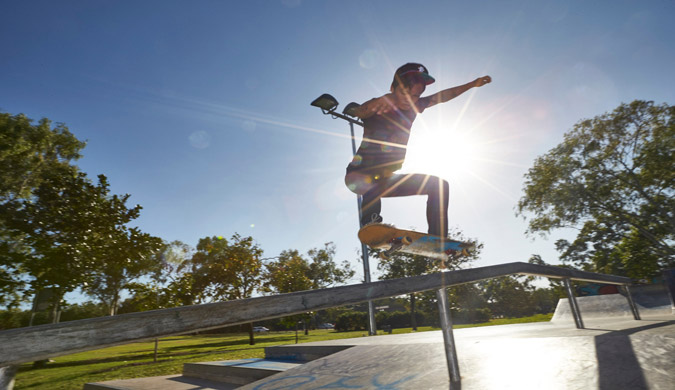 NEWS / 15 Dec 2017
With $250,000 in Youth Innovation Grants awarded to non-government organisations in both Palmerston and Alice Springs, the summer school holiday program will kick off on Friday 15 December as schools head into a six week break.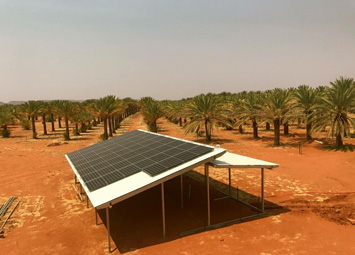 NEWS / 14 Dec 2017
The harvest of dates in the desert is set to double this year thanks to a Northern Territory Government program rewarding innovative businesses.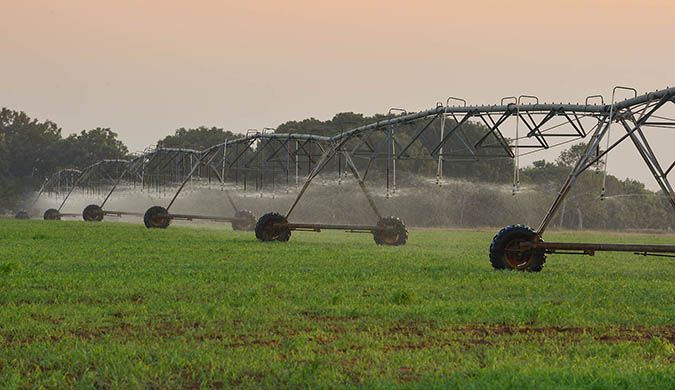 NEWS / 6 Dec 2017
Findings of independent review of water extraction licences lead to improvements in the administration of licence applications.