NT.GOV.AU
This is the new home for Northern Territory Government information and services.
Find out more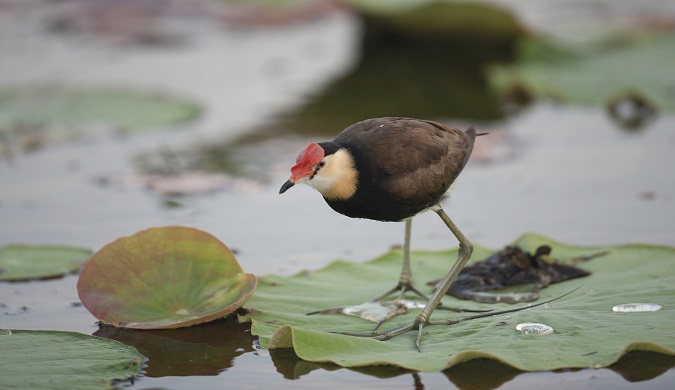 NEWS / 4 Aug 2016
The Balanced Environment Strategy (the Strategy) has been released by the Northern Territory Government.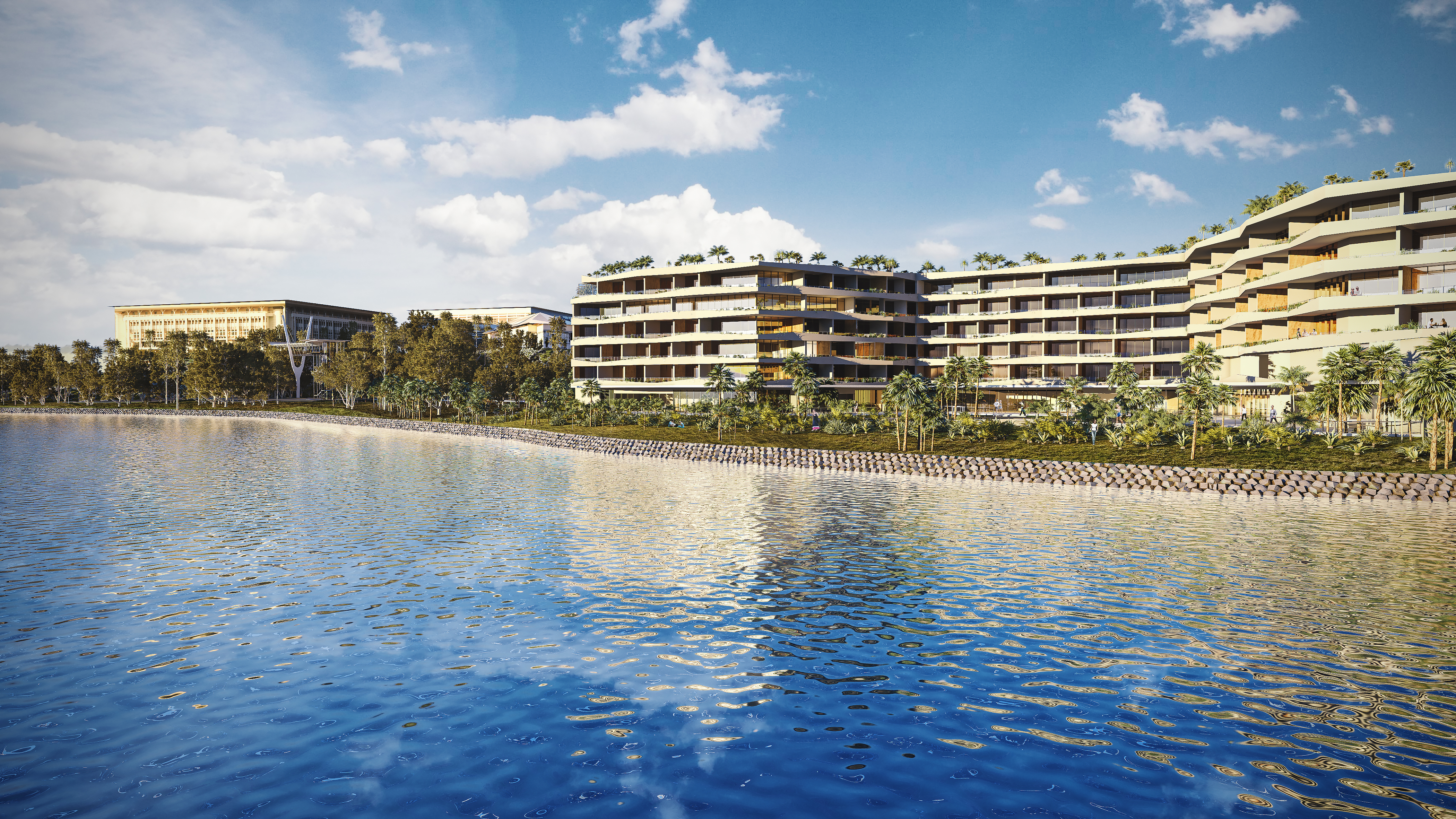 NEWS / 3 Aug 2016
The Northern Territory Government and Landbridge Infrastructure Group Australia signed a binding heads of agreement for the development of a luxury hotel in Darwin on 3 August 2016.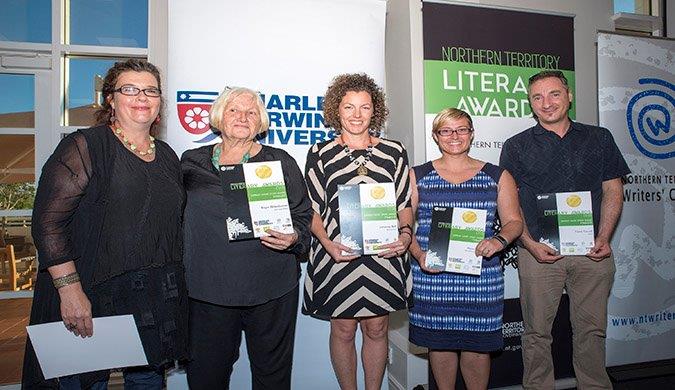 NEWS / 3 Aug 2016
The winners of the prestigious 2016 Northern Territory (NT) Literary Awards have been announced during an official ceremony at Parliament House.