NT.GOV.AU
This is the new home for Northern Territory Government information and services.
Find out more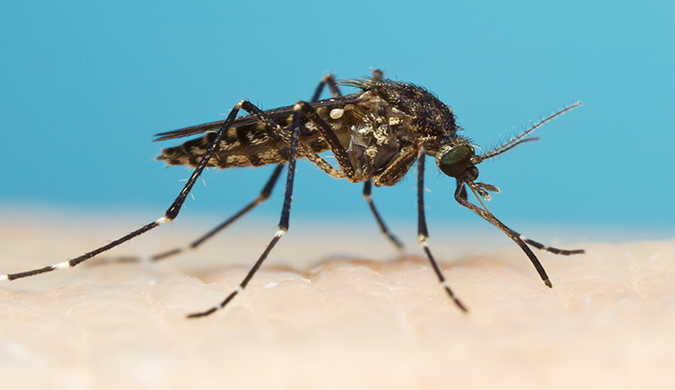 NEWS / 26 Oct 2016
Health authorities have warned that mosquito numbers are on the rise with near-record numbers of larvae hatching in breeding areas in Northern Territory coastal regions, including the Greater Darwin Area.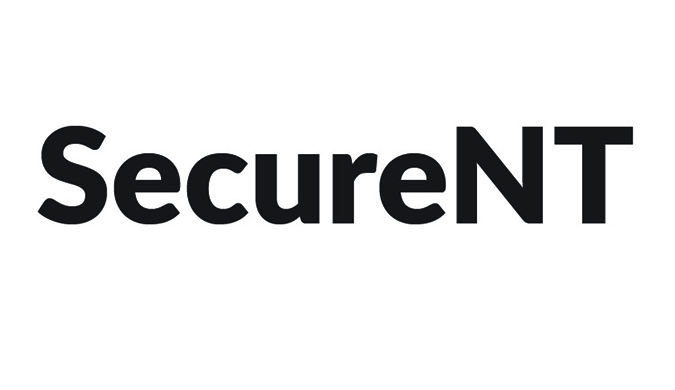 NEWS / 26 Oct 2016
Everything you need to know about preparing for the cyclone season can be found on the new and improved Secure NT website.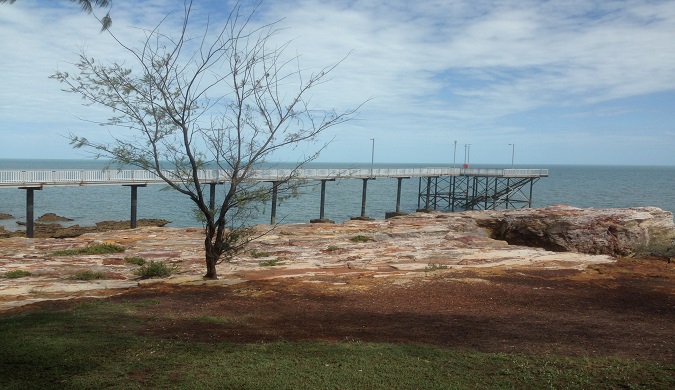 NEWS / 20 Oct 2016
The Nightcliff Jetty will be closed for one week from Monday 24 October to deliver structural improvements which will increase public safety.