NT.GOV.AU
This is the new home for Northern Territory Government information and services.
Find out more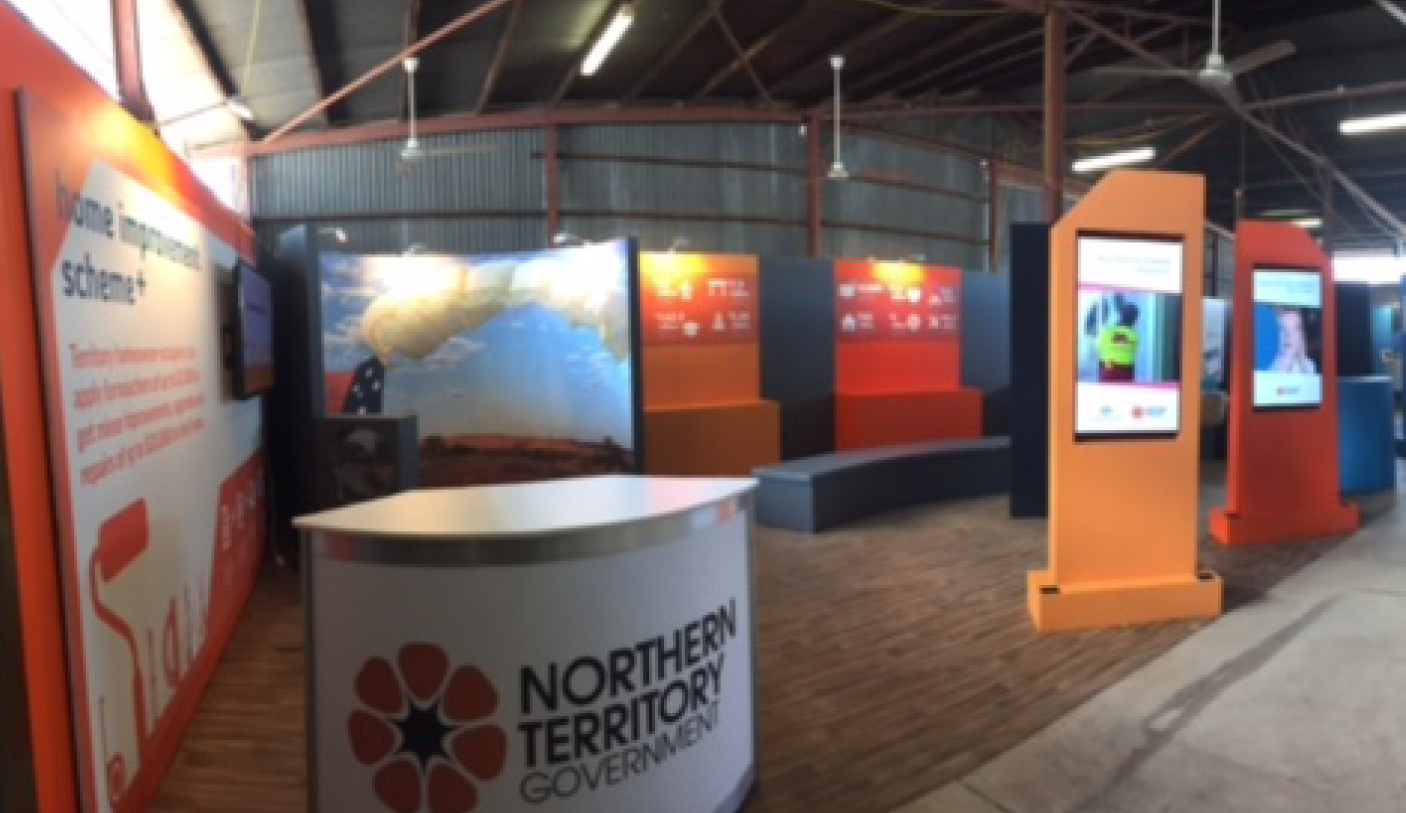 NEWS / 20 Jul 2016
The Royal Darwin Show begins tomorrow, Thursday 21 July 2016, and members of the public can visit the Northern Territory Government display to learn about government's range of services and initiatives.
NEWS / 20 Jul 2016
The Northern Territory Biosecurity Strategy 2016-2026 was released today by Minister for Primary Industry and Fisheries and Land Resource Management Gary Higgins.
NEWS / 20 Jul 2016
Members of the public are invited to join the Parks and Wildlife Commission NT (PWCNT) Owen Springs Reserve rangers for a guided 4WD tour around the reserve on Picnic Day, Monday 1 August.