NT.GOV.AU
Northern Territory Government
information and services
NEWS / 21 Feb 2018
Territorians are invited to play a key role in supporting the Northern Territory racing industry by applying to join the Racing Commission.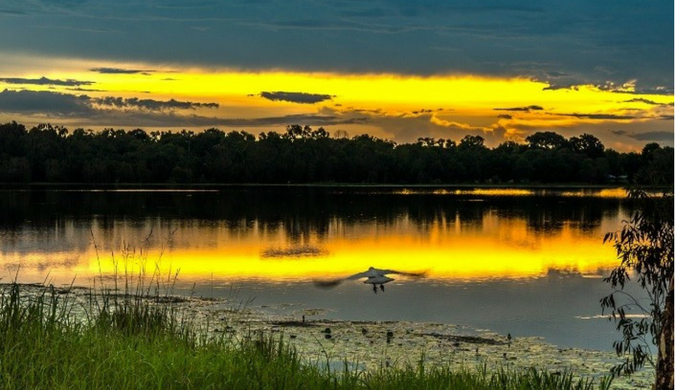 NEWS / 6 Feb 2018
This information update aims to provide Jabiru and Kakadu residents and visitors to Kakadu National Park with an update on activities associated with the town's transition to a key service and tourism centre for the region and the park.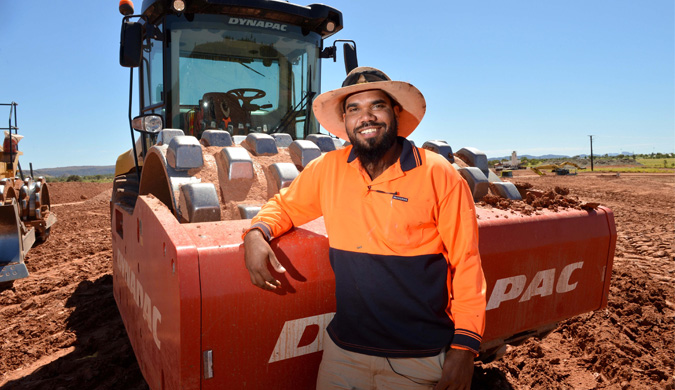 NEWS / 17 Jan 2018
The Northern Territory Government has awarded $1.7million to projects that will drive economic development and support capacity building in remote communities across the Territory.