NT.GOV.AU
Northern Territory Government information and services.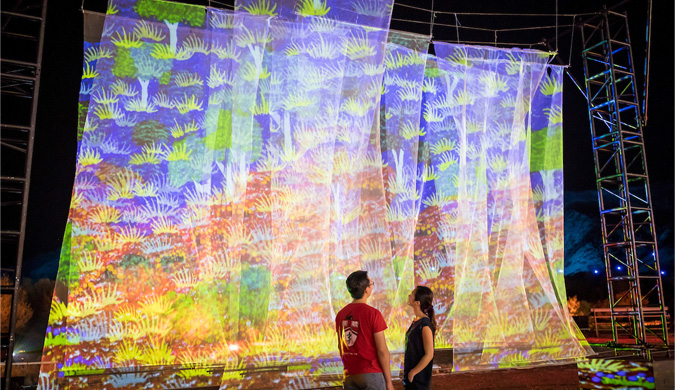 NEWS / 26 Sep 2017
The second annual Parrtjima – A Festival in Light is illuminating Alice Springs with extraordinary contemporary art by talented Aboriginal artists from around Central Australia.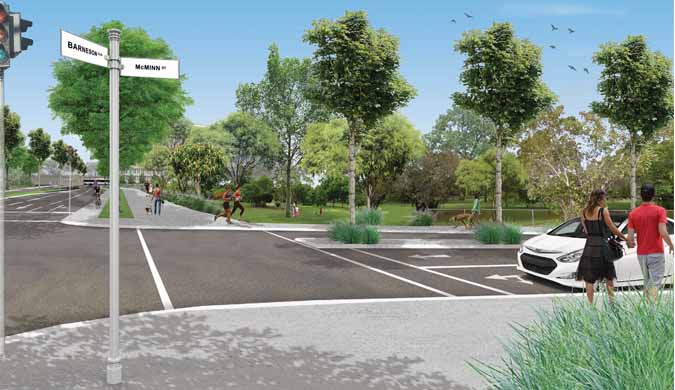 NEWS / 26 Sep 2017
We want to hear from you on how to create an iconic, green, leafy entrance to Darwin's CBD.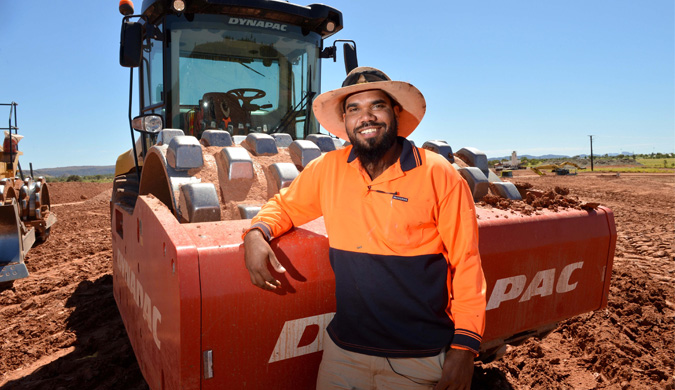 NEWS / 18 Sep 2017
Applications are now open for grant funding under the Remote Aboriginal Development Fund.