How government procurement works
This page explains the Northern Territory (NT) Government's procurement framework and the recommended process for government agencies to follow.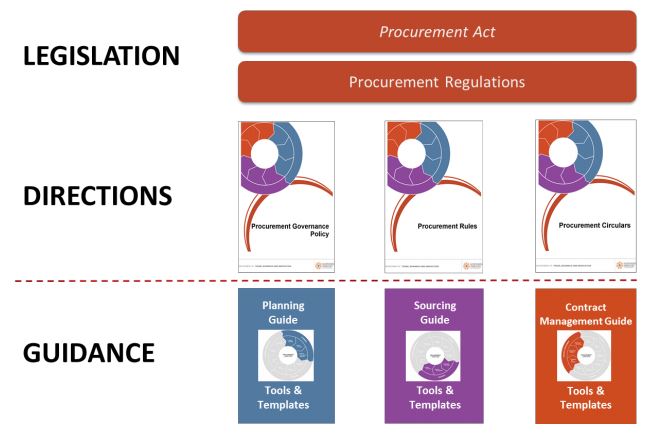 It is mandatory for all agencies to follow the legislation and directions when procuring goods and services.
Legislation
For more information you should read the Procurement Act 1995.
Procurement directions
For more information read the procurement governance policy, procurement rules and procurement circulars.
Last updated: 05 February 2020
Share this page: