Connells Lagoon Conservation Reserve
Connells Lagoon Conservation Reserve is in the heart of the Barkly Tableland.
It is the only reserve in Australia established primarily for the conservation of Mitchell grassland.
It is home to several of Australia's rare and endangered birds including the flock bronzewing pigeon, pictorella mannikin finch, red-chested button-quail and the Australian bustard.
A major biological survey in the region carried out in 1982 found 189 species of plants, which is surprisingly rich for the area.
At the time, nine mammal, 53 bird and 19 reptile species were also recorded in or near the reserve.
Get the Connells Lagoon Conservation Reserve fact sheet and map PDF (736.5 KB).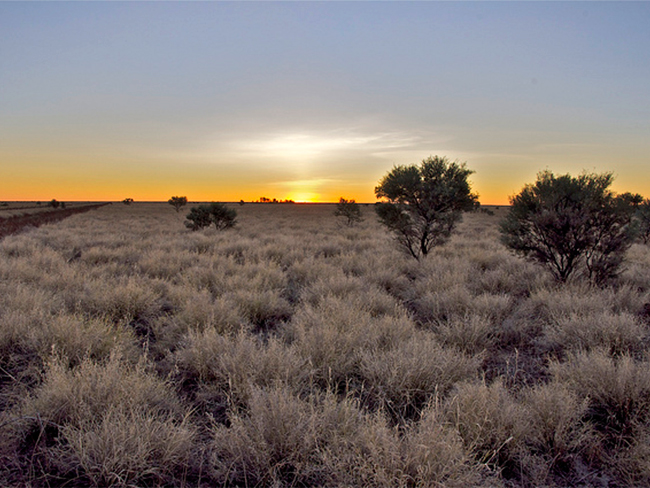 |
---
Last updated: 23 February 2022
Give feedback about this page.
Share this page:
URL copied!