Oolloo Crossing Conservation Area
Fish, camp or bird watch in the Douglas Daly region.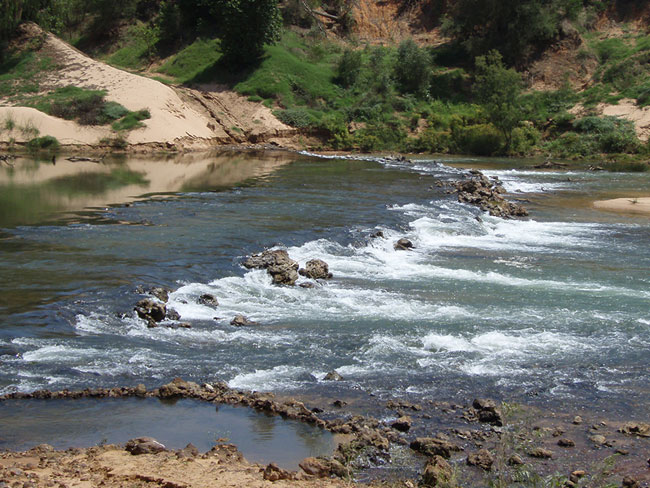 Check if park is open
Parks may close unexpectedly due to bushfires, flooding or park maintenance.
Before you go, check if the park is open. Call 08 8999 3974.
Park sites and attractions
You can do the following activities in the conservation area:
fishing
camping
picnicking
bird watching.
Camping
There are no facilities provided in the Oolloo Crossing Conservation Area.
You must take all of your rubbish with you.
All cultural items and wildlife are protected.
You can't bring the following:
generators
pets, leave them home.
Find out about camping in parks and reserves.
Book and pay online
You must book and pay online for designated campsites and some multi-day walking trails. Do this before you go.
You can't pay at the park.
Find out more about how to use parks booking system.
If you are ready, book now.
Other activities
How to get there
Head south from the Adelaide River Township for 51.4km.
Then turn right onto Dorat Road for 5.3km, and left onto Oolloo Road.
Continue for 27km.