Channel Point Coastal Reserve
Channel Point Coastal Reserve should be on every fishing enthusiast's top 10 list.
The reserve has some of the Northern Territory's most fertile fishing grounds.
It is located roughly 240km south of Darwin between the Daly River mouth and Channel Point, opposite the Peron Islands.
This area is recommended for self-sufficient anglers and boaters.
You should only consider the journey if you are experienced in Top End coastal conditions and have four wheel drive (4WD) skills and equipment.
The campground is remote and access is restricted to ten vehicles and no more than 50 people at any one time.
Get the Channel Point Coastal Reserve fact sheet and map (938.9 kb).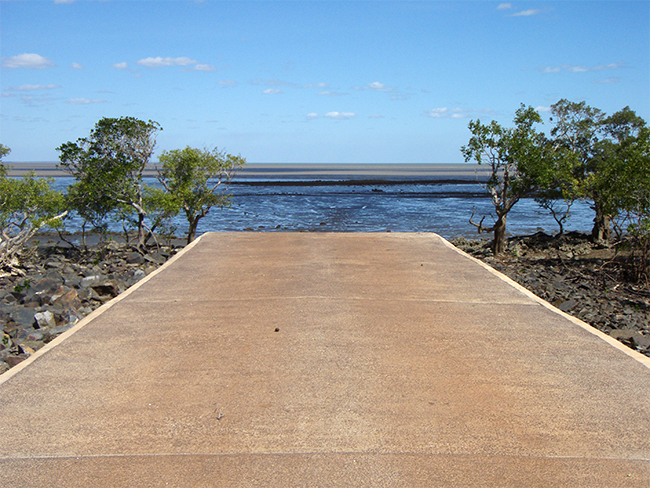 |
Last updated: 07 March 2019