Fire safety and smoke alarms in public housing
Checking your smoke alarm
You should test your smoke alarm every 12 months.
Your public housing home must have a working smoke alarm when you move in.
It is your responsibility as the tenant to make sure the alarm keeps working.
How to test your smoke alarm
Check the alarm by pressing the test button. You will hear a loud beep.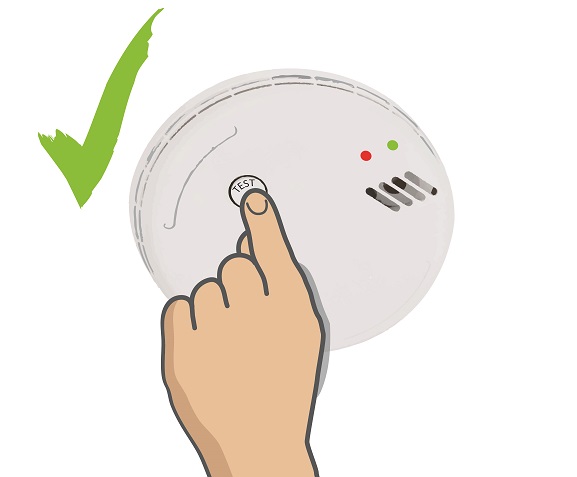 Use a broom if you cannot reach.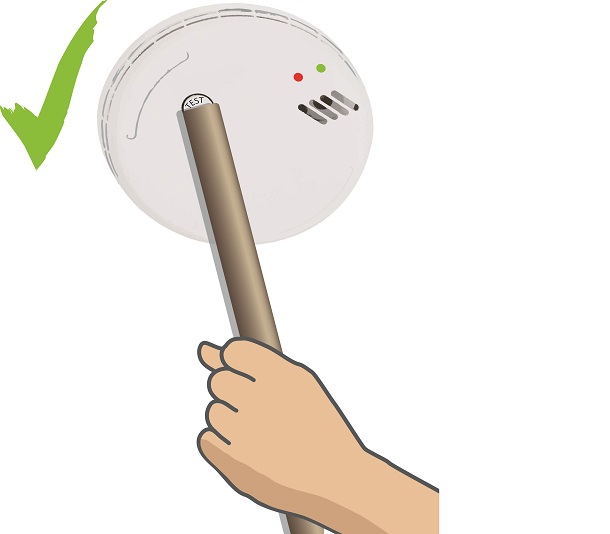 If you do not hear a sound when testing your smoke alarm, contact your nearest housing office as soon as possible.
How to maintain your smoke alarm
Keep the alarm clean and free of dust using a broom, duster or vacuum.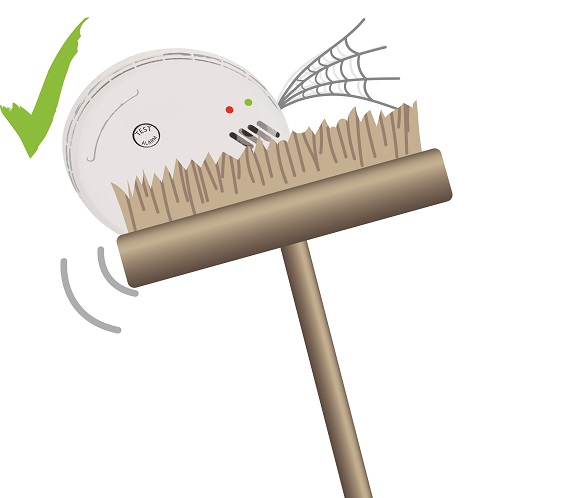 Do not cover the alarm with tape, paint or other items.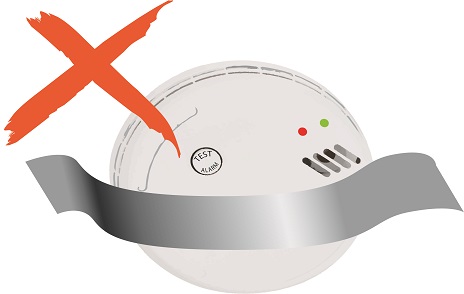 Do not disable or remove the alarm.
Read more about smoke alarms and how to prevent false alarms.
Print all pages in this section
---
Last updated: 08 June 2016
Give feedback about this page.
Share this page:
URL copied!