Shortfin batfish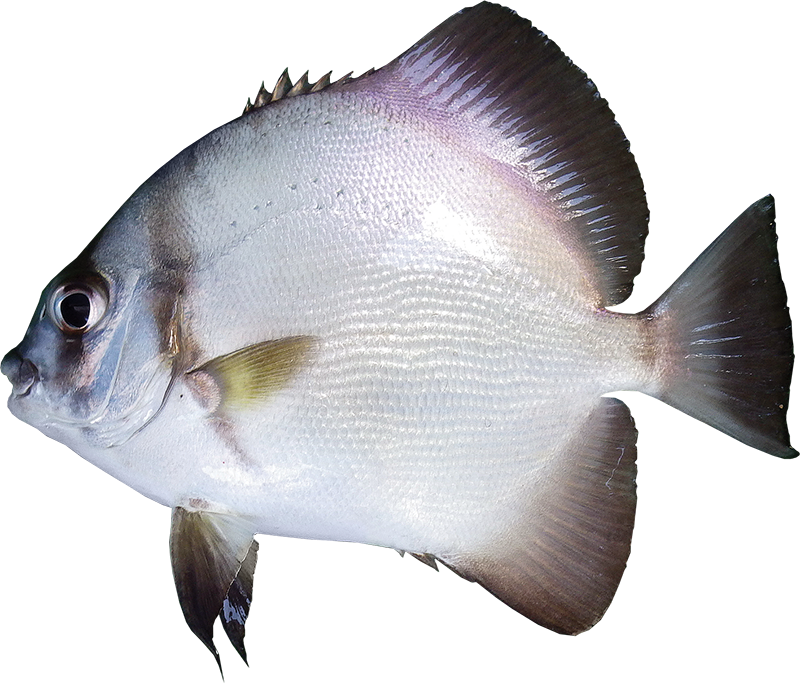 Scientific name
Zabidius novemaculeatus.
Where they live
Shortfin batfish inhabit coastal reefs and can also be found on silt-sand bottoms of coastal waters.
Size and age
Grow to 45cm and weigh in at 800g.
Fishing tips
Baited hook or jigs.
---
Last updated: 14 November 2017
Give feedback about this page.
Share this page:
URL copied!