Snapper Moses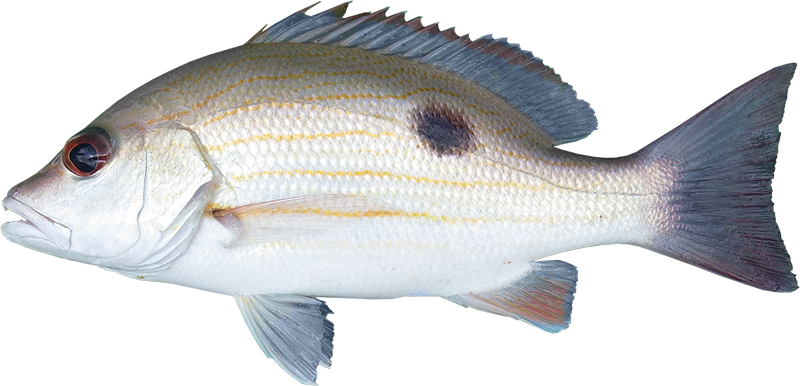 Scientific name
Lutjanus russelii.
Where they live
Adults inhabit offshore coral reefs and also inshore rocky and coral reefs.
Juveniles are found in mangrove estuaries and lower reaches of freshwater streams.
Size and age
Snapper Moses can grow to 50cm.
Fishing tips
Baited hook or jigs.
Highly prone to barotrauma when caught from depths greater than 10m and should not be targeted for catch and release.
Last updated: 12 December 2017
Share this page: