News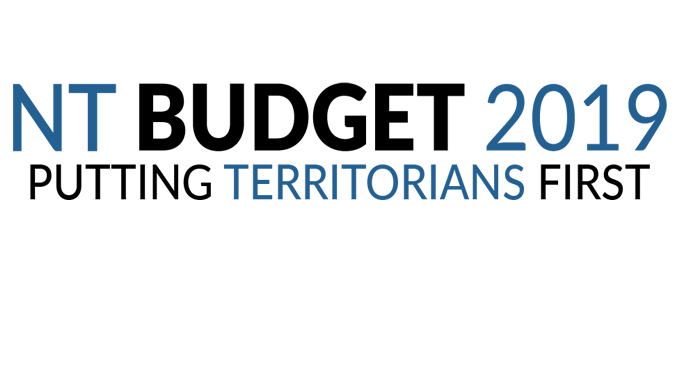 Budget 2019 invests in local jobs, a safer Territory and generational change.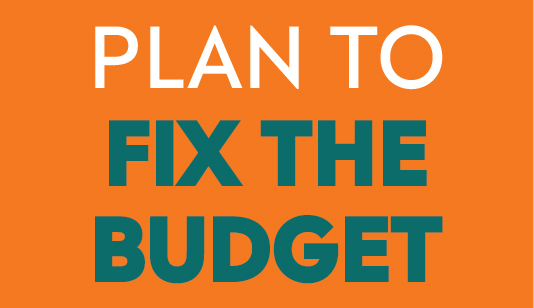 The NT Government has a plan to fix the budget.
Further measles cases in Darwin
The outbreak of measles that began in mid-February has increased to eight cases. A further four cases have been confirmed in the past two days in the Darwin area.